Welcome to
AlfaCloud
: A safe home for all your data.
Why AlfaCloud ?
​
AlfaCloud offers you cloud space based on Nextcloud - the leading data storage software.
Nextcloud is open source file sync and share software for everyone from individuals operating in the privacy of their own home, to large enterprises and service providers . Nextcloud provides a safe, secure, and compliant file synchronization and sharing solution on servers that you control.
You can get User Manual here .
File sharing has never been easier and more secure.
Nextcloud's mobile and desktop applications allow you to share and work on files directly in the cloud.
They can be accessed through password-protected links, so anyone can access the files as long as they have the link. This makes the cloud suitable for both individual and corporate use. It can be used by medical professionals and laboratories for contact with patients, from law firms for exchange of documents with clients, for internal exchange of information, etc.
Working on common projects in real time is optimally protected and accessible from all types of devices.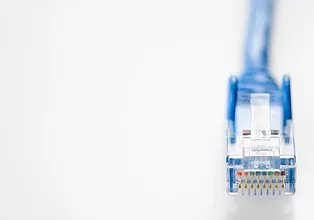 Traditional methods of communication cannot meet security requirements. The use of an e-mail or public chat application for the exchange of information or files is not permitted for business purposes that require confidentiality. AlfaCloud gives businesses control over communications.
The cloud provides everything you need to increase productivity and ensure security.
Using the cloud you will get:
​
Protection of your investments and sustainability of the infrastructure

Security, flexibility and corporate discipline

Control of access to data and information

Increased efficiency in cooperation and joint projects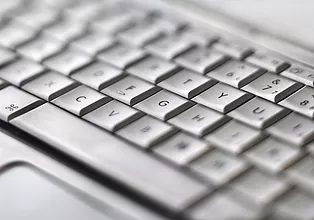 AlfaCloud uses encryption methods of the highest development.
The access to the cloud is done by SSL / TLS communication, and the encryption of the files in the cloud itself is done with AES-256 algorithm.
With Thunderbird and Outlook applications, your email is now safe and secure.
For maximum security, the servers are used only for cloud hosting.All other services such as web hosting, VPS, Website Builder, etc. are exported to remote servers.
All data logs and databases are stored locally and no metadata leakage or third party access is possible.
This will guarantee the highest level of security.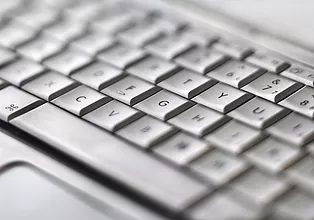 Collabora Online supports editing your documents in real time with multiple other editors, showing high fidelity, WYSIWYG rendering and preserving the layout and formatting of your documents.
​
Users can insert and reply to comments and invite others without a Nextcloud account for anonymous editing of files with a public link shared folder.
​
Collabora Online supports dozens of document formats including DOC, DOCX, PPT, PPTX, XLS, XLSX + ODF, Import/View Visio, Publisher and many more...
​
Most people use online services for storing their data, communication and editing documents, often giving up control over their files in exchange for the convenience of online collaboration. With Nextcloud and Collabora Online, this is no longer a trade-off.
​
Collabora Online is Open Source, self-hosted and secure!
Nextcloud Talk protects your communication better than other team collaboration platforms like Microsoft Teams or Slack, making sure your data stays on your servers.
Nextcloud Talk goes further than other encrypted communication technologies by keeping even metadata from leaking.
This ensures you stay in complete control of communications.
Nextcloud Talk is a fully self hosted, on-premises audio/video and chat communication service. It features web and mobile apps and is designed to offer the highest degree of security while being easy to use.
Nextcloud Talk lowers the barrier for communication and lets your team connect any time, any where, on any device, with each other, customers or partners.
Calls are end-to-end encrypted so no communication can be intercepted.
Chat logs are stored securely on your own server.
The privacy of communication and its metadata is guaranteed by self-hosting Nextcloud Talk!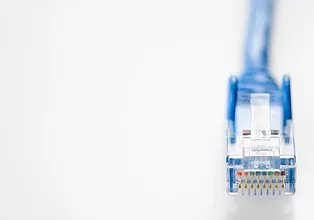 AlfaCloud is suitable for both individual and corporate use.
It can be used in all areas where confidentiality and security are required.
This is especially urgent in healthcare. Physicians work with sensitive patient data.
According to the requirements of the GDPR, the protection of sensitive data needs the highest level of security.
The cloud meets all the requirements of the GDPR and HIPAA and can be used to store and process this data.
​​
COVID 19 had a great impact on the world.
​​
Drastic changes have taken place in the field of education and now distance learning is well adjusted. It is practiced by schools and universities as well as by all other forms of education. The use of the cloud for training and implementation of projects is quite common.
Of course, the cloud can be used by other industries such as law firms and notaries, financial services, etc.
​​